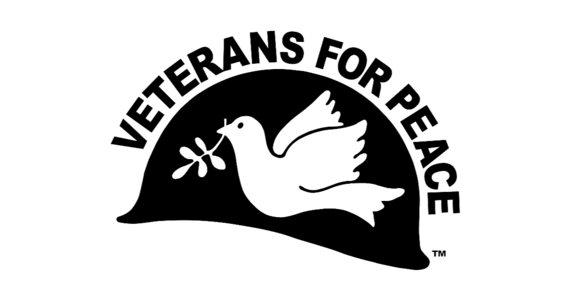 On October 12, Veterans For Peace issued this statement about the conflict between Hamas and Israel, in which we condemned the horrific violence on both sides, particularly the killing of civilians. We added our voice to the many calls for a ceasefire and negotiations toward a political solution because there is no military one.
Since then, conditions have worsened – terribly. If a ceasefire isn't declared, the killing and wounding in Gaza will increase dramatically, given announced plans to intensify bombing and conduct what is likely to be a months-long ground invasion.
VFP urges our members and supporters as emphatically as we can: Take action NOW – no matter how large or small – but do it now. We must do everything we can to prevent even greater disaster!
Join in a local protest or organize one yourself. Certainly picket, and think seriously about occupying local offices of Members of Congress who do not support HR 786 for an immediate ceasefire and humanitarian aid. Tell your friends what's happening. Write a letter to the editor. But do it now! here <Full Statement>
---
---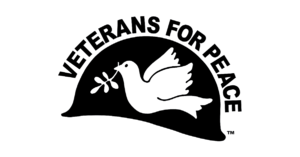 Veterans For Peace is an organization of former soldiers and allies who know too well the costs of war – the obvious, visible wounds; the unseen wounds that curse us and our families for generations and the cost to society of maintaining a military larger than the next ten nations combined. Bitter experience taught us that war is insanity and suffering.
We oppose all targeting of civilians. We denounce Hamas' attacks on Israeli civilians and deplore Israel's crushing response in Gaza. We also recognize this war did not start last week, it has gone on for decades. Over $150 billion of our tax dollars have provided Israel unlimited weaponry and diplomatic cover has allowed it to expand its occupation such that 16 years ago former President Jimmy Carter clearly labeled it apartheid.<Full statement>
---
Peace and Planet News - Fall, 2023
Now available!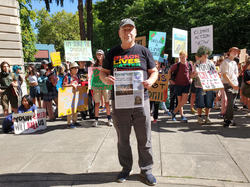 Be like Dan. Order and distribute Peace & Planet News. It's our voice in the wilderness.
Dedicated to Abolishing War, Establishing Justice, and Fighting Climate Disaster Published Quarterly by New York City Veterans For Peace
---
Members In Action
Former Board President, Gerry Condon joins International Delegation to Gaza border
I have the honor of representing Veterans For Peace on an international delegation currently in Cairo, Egypt. <Read more>
Check out other highlights about VFP Members!
Source: National Priorities Project