Mike Ferner, VFP Interim Director
Right out of high school in 1969, with a "head full of John Wayne movies," Mike enlisted as a Navy corpsman during the Vietnam war, attempting to put back together the pieces of G.I.s who arrived at Great Lakes Naval Hospital on frequent medevac flights.  That experience led him to become a war resister and eventually get discharged as a conscientious objector after serving six months on the carrier USS Hancock. Those three years left him with a radical perspective on what our government does domestically and globally.  He joined VFP in 1985.
Following the military, he attended the University of Toledo on the G.I. Bill, working various jobs from selling Fuller Brush door-to-door, to a waiter, house painter, and bus driver to pay the bills while working nearly full time as an unpaid organizer in the peace, labor and environmental movements.  In 1984 he was hired as a union organizer for the public employee's union, AFSCME, the union that led the Memphis sanitation workers' strike which drew Martin Luther King Jr. to that city.
Following two terms on Toledo City Council (1989-'93). He ran for mayor in 1993, narrowly losing that election. During his time on council, he led an effort to establish a publicly owned electric system, sponsored a successful resolution to Congress opposing the '91 Gulf War and another to support the "Save Our Cities" march on Washington, sponsored by the U.S. Conference of Mayors.  Being aware of the danger of global warming as it was then called, he sponsored legislation that funded the largest energy efficiency program in Ohio municipal buildings at that time.
In February, 2003, he travelled to Iraq for one month with Kathy Kelly and returned in early 2004 for two more months and wrote "Inside the Red Zone: A Veteran For Peace Reports from Iraq" (Praeger-Greenwood).  Through 2010 he was busy speaking against the war and getting arrested for civil disobedience actions.
He joined the VFP board in 2007 serving 2 terms, including one as president and then was asked to assume the position of interim director for 10 months.  Two of the more rewarding projects he completed were getting VFP's initial working groups off the ground which he and fellow board member Leah Bolger had established and setting up the Howard Zinn fund to support chapter activities.
Mike has worked as communications director for the Farm Labor Organizing Committee (AFL-CIO) and the Program on Corporations, Law and Democracy, the group that researched and popularized the concept of "corporate personhood" and the harm it has caused.
Mike and his wife, Sue Carter, a fellow activist, retired social worker and former president of the Ohio ACLU, live in Toledo on the shore of Lake Erie. They coordinate the environmental group, Lake Erie Advocates, have a garden of native plants and anywhere from 2 to 6 cats depending on when you ask.
Email Mike: mike[at]veteransforpeace.org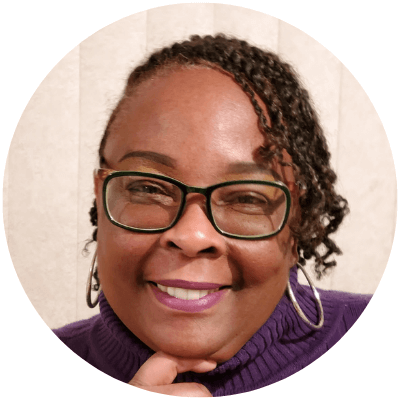 Shelly Rockett
Business Manager
Email Shelly:
shelly[at]veteransforpeace.org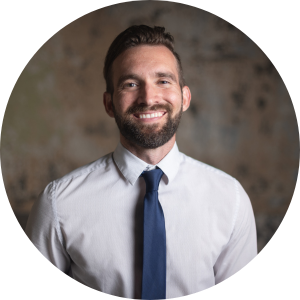 Chris Smiley
Communications Coordinator
Email Chris:
communications[at]
veteransforpeace.org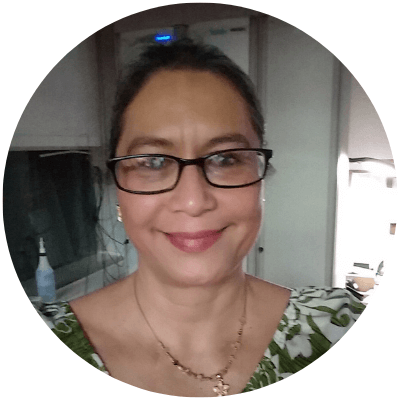 Gail Aquino
VFP Office Staff
Email Gail:
gail[at]veteransforpeace.org
To email any of the VFP staff members, please replace [at] with the @ symbol.