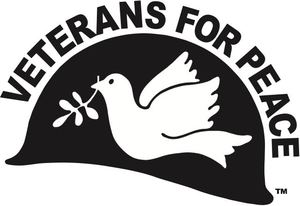 According to the VA Office of Inspector General Report #20-01766-36, dated December 10, 2020, and to reports in several media outlets, including a December 10, 2020 article New York Times, "Inspector General Criticizes V.A.'s Handling of Sexual Assault Complaint," Secretary Wilkie and senior members of his staff intentionally attempted to misdirect an investigation of a complaint of sexual harassment lodged by Andrea Goldstein, a Navy veteran who is the senior policy adviser for the Women Veterans Task Force on the House Veterans Affairs Committee. In part, the conclusions reached in the Inspector General's report read:
"The evidence is replete with examples of VA senior leaders undertaking defensive actions and engaging in confrontational messaging while failing to recognize the need to take corrective action to address known problems. Secretary Wilkie and other VA officials privately disparaged the veteran, with the Secretary referring to her as "the Takano staffer whose glamor shot was in the New York Times." The tone set by Secretary Wilkie was at minimum unprofessional and at worst provided the basis for senior officials to put out information to national reporters to question the credibility and background of the veteran who filed the sexual assault complaint.
Together with statements made by Secretary Wilkie and other leaders, this approach points to a lack of genuine commitment by senior leaders to address the serious issues raised by the veteran's complaint."
This is totally unacceptable. Women veterans are often faced with an environment that tolerates if not encourages sexual harassment while on active duty. They must be able to find a safe harbor in VA facilities. Any allegations of sexual harassment should be thoroughly, and independently investigated and appropriate disciplinary action taken were warranted. Secretary Wilkie's failure to protect women veterans from sexual harassment is cause for his resignation, and he should submit it voluntarily or President Trump should demand it.
The VFP Save Our VA National Project Steering Committee