Veterans For Peace strongly condemns any and all U.S. aggression towards Iran and calls for an immediate withdrawal from Iraq.
War with Iran would be yet another bloody disaster in the region and initiate another endless war. It is clear, based on extensive evidence, including the release of the Afghanistan Papers just last month, that the U.S. has had no strategy or accountability in conflict zones and only perpetuates chaos, confusion and a rise in violence. (Read our entire statement)
Over the last few days, Veterans For Peace members have sprung into action, participating in demonstrations all over the country (Check out the photo album). Also check out new VFP board member Rory Fanning's piece Many Soldiers Want to Stop Fighting. Let's Build a Movement That Welcomes Them.
This moment calls for us to continue to take action in a multitude of ways. Veterans For Peace has endorsed two national days of action, including the January 9th No War With Iran Day of Action, powered by About Face: Veterans Against the War, National Iranian American Council (NIAC), MoveOn, Indivisible and Win Without War. Check and see if an event is in your city!
Tell Congress to support the War Powers Resolution To Prevent War With Iran. Bills have been introduced in the Senate (by Senator Kaine) and in the House (by Reps. Lee and Omar) and state that the 2001 and 2002 Authorizations for Use of Military Force (AUMFs) provide no authorization for waging war against Iran and calls for the president to remove troops from engaging in hostilities against Iran within 30 days "unless explicitly authorized by a declaration of war or specific authorization for use of military force."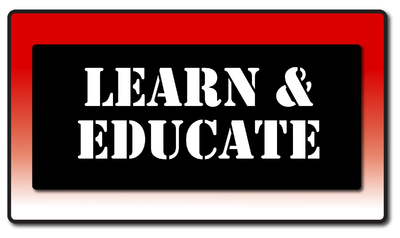 The Catalyst Project put out this great study guide to support action to stop war on Iran.
In it you'll find incredible resources on social movements in Iran, history of U.S. intervention in Iran, information about recent politics and questions for reflecting and discussing. A good opportunity to host study/reading group with your chapter!
Order our No War on Iran organizing materials packet.
In it you will find:
No War on Iran buttons
Repeal the AUMF buttons
Flyers for Truth in Recruitment for students
Flyer for resources for active GIs,
VFP Iran statement flyer
Join our Members Call on Monday, January 13th at 8 p.m. (EST), 7 p.m. (CST), 5 p.m. (PST).
We will hear report backs on actions over the last week and discuss potential next steps for ways to take action!
The call-in details will be sent to you on Monday morning.

Veterans For Peace has endorsed two national days of action.