Gamers For Peace (GFP), an initiative of Veterans For Peace (VFP), carries on the legacy of veterans speaking openly to young people about their military service. We're bringing these stories to today's digital world through the combined efforts of anti-war veterans, allies and gamers.
U.S. military branches have infiltrated online spaces to target children below legal age in their recruiting efforts. They do this by:
using charismatic service members to talk to children online through social media like Twitch, Discord and Facebook.
using esports teams to appeal to many children's dreams of becoming professional gamers.
attending video game conventions like GalaxyCon, Geek'dCon and PaxEast with cutting edge video game equipment. 

In response, we developed 4 Channels of Change to counter the military's predatory online recruitment practice. Learn more about Streaming Content, Esports Teams, Mentorship Program and Direct Action.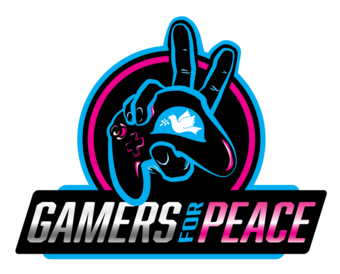 ---
For questions or more information about GFP, contact VFP's Member Coordinator Jules Vaquera:
membership@veteransforpeace.org