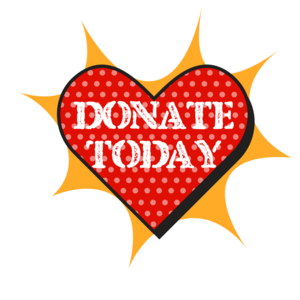 Veterans For Peace wants to be YOUR Valentine!
As Veterans For Peace, we know that resistance is love; love of one another, love of our country and love of what is possible. Veterans For Peace has lots of love for YOU this Valentine's Day and we feel your love too!
Without your LOVE, we would not be able to accomplish all that we do! Can you consider a donation today?
We know in these tumultuous times, it's important to find creative ways to resist and spread the message of peace so we created these fun anti-war, peace-loving, radical Valentines!
Print them and hand them out to your favorite Peacemaker today! 
You can print them on two sheets or check out the individual downloads!  (To capture the image, right click and choose "Save Image")
P.S. Do you have a clever and PUN-ny Valentine idea?  Join the conversation on Twitter by using #PeaceValentine on February 14th!  Make sure to tag us at @VFPNational!