Contact: climate@veteransforpeace.org
Our Mission: Veterans For Peace Climate Crisis and Militarism Project is part of the world-wide movement to end the climate crisis and promote climate, environmental, racial, and economic justice.  Our emphasis focuses on how US militarism, the single largest institutional source of greenhouse gasses on the planet, fuels the climate crisis. 
This requires the US military to step back from its doctrine of Full Spectrum Dominance. Specific actions we advocate include: reducing the unsustainable annual military budget; closing military bases around the world; de-militarizing US foreign policy; and redirecting funds towards mitigating the climate crisis. We conduct programs of public education, engage in coalition-building efforts, and advocate for legislation and policies that address the climate emergency and reduce militarism. All this is in support of Veterans For Peace's foundational goal: to abolish war as an instrument of national policy.
Our areas of focus include:
We promote full reporting of and reduction of US military emissions
We support peace, oppose US militarism, and work to reduce and redirect the US military budget for human needs
We stand for climate justice and against racism
We educate and mobilize fellow veterans, journalists, politicians, workers, environmental activists and the general public about the role of the military in aggravating the climate crisis. 
Veterans For Peace has long spoken out against and acted on environmental devastation by the U.S. military, such as Agent Orange in Viet Nam and the devastation of the water system in Iraq. Our work continues this essential focus on the costs of war and militarism to the Earth and to people (active-duty troops, veterans, and civilians worldwide). As Reverend Yearwood, VFP Advisory Board member and CEO of the Hip Hop Caucus, says, "It is critical that we act now to protect our environment and that means ending America's forever wars."
Steering Committee: Barry Riesch: Promotional Merchandise; Cindy Piester: Outreach, Presentations (40-60 min); Gary Butterfield: Presentations; Janet Weil: Messaging; Jim Rine: Federal Legislation; Vince Dijanich: Education/Public Speaking, Steve Morse/Just Transition
---
Ways to Take Action: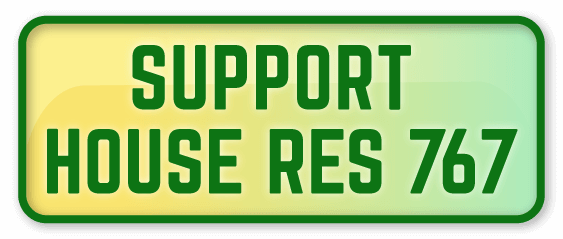 Ask your Member of Congress to cosponsor resolution that DoD must report and reduce greenhouse gas emissions. Take Action Now or Learn More.

Read our statements on reporting of military emissions, foreign policy and more.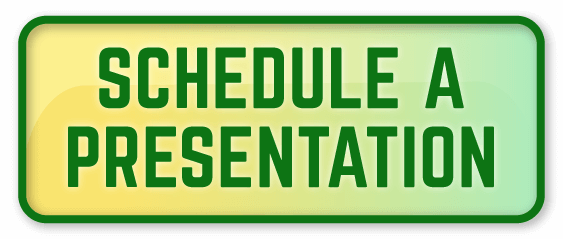 Schedule a showing of our Climate Crisis & Militarism slideshow presentation. 
---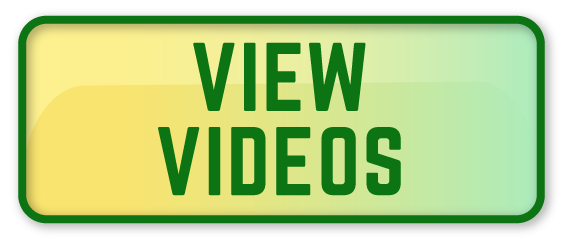 Check out the 2021 VFP Convention Workshop: "Militarism Fuels Climate Crisis", our COP26 workshop webinar, and other educational videos.
Read why members of Veterans For Peace have joined the national project connecting US militarism to the climate crisis - their motivations and hopes.
Communicate the connection between militarism and the climate crisis with brochures, bumperstickers, and more.
---
We are tracking the federal government's climate efforts (or lack of same), including the House Select Committee on the Climate Crisis, and the Biden Administration, especially Climate Envoy and Viet Nam War veteran John Kerry.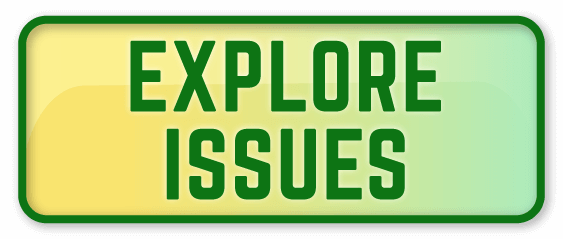 Go deeper into the issues with our carefully curated selection of books, articles and websites.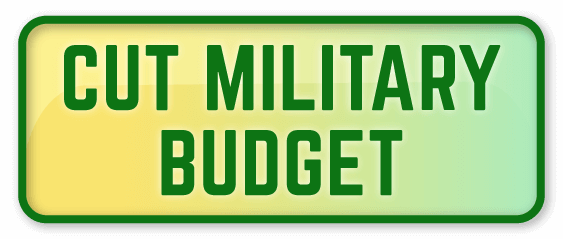 US military expenditures consume over half of the total discretionary federal budget and have risen to over $800 Billion per year, more than the next 11 national militaries combined.
---