---
SAVE THE DATE: Daniel Ellsberg's celebration of life is set for Sunday Oct. 22nd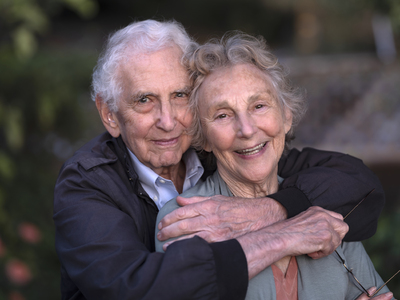 Dear Friends,
Daniel Ellsberg's memorial will be held online on October 22nd from 1:00pm to 3:00pm PDT / 4:00pm to 6:00pm EDT. We have chosen to use Zoom so people can easily attend from wherever they are.
The loss to us is immeasurable, but we have been heartened by the tidal wave of loving messages sent by many of you, as well as by the extraordinary number of articles and tributes honoring his contributions to nuclear disarmament, peace movements, and the whistleblowers community.
We hope you will join us online on October 22 to celebrate Dan. As the date gets closer, we'll send further information about how to connect. Meanwhile, if you want to get in touch with us, please reply to "contact.ellsberg@gmail.com."
Warmly,
Patricia Ellsberg and the Ellsberg Family
---
Peace and Planet News - Fall, 2023
Now available!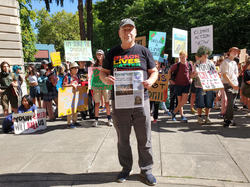 Be like Dan. Order and distribute Peace & Planet News. It's our voice in the wilderness.
Dedicated to Abolishing War, Establishing Justice, and Fighting Climate Disaster Published Quarterly by New York City Veterans For Peace
---