VFP Business Meeting 2022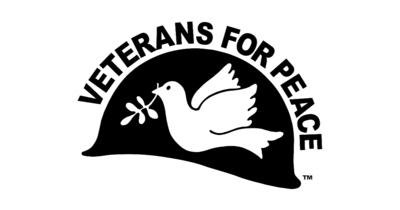 The VFP Business meeting was held on Saturday, August 27th at 12pm ET (11am CT).
The following format is in accordance with our bylaws, policies and procedures, and Robert's Rules of Order and duplicates the process we used the past two years which seemed to work well.
---
Business Meeting Agenda 
11:00 AM CT (12:00 PM ET)
Call to Order:
        Statement of Purpose
        Code of Conduct
        Check-ins       
        President's Report:  Susan Schnall
        Treasurer's Report:  Mike Tork
        Executive Director's Report:  Garett Reppenhagen
        Committee Reports:
Nominating Committee:  Enya Anderson
By-Laws Committee:  Jeff Paterson
Advisory Board Committee:  Paul Cox
Communications Committee:  Jeff Paterson
Finance and Fundraising: Mike Tork
Membership Committee:  Nick Mottern
Resolutions Committee: Joshua Shurley
Strategic Planning:  Louis Raprager
Transformative Justice:  Jeremiah Knowles
Executive Committee:  Susan Schnall
Documents
---
For more information on 2022 voting, please visit our 2022 Ballot Information page.